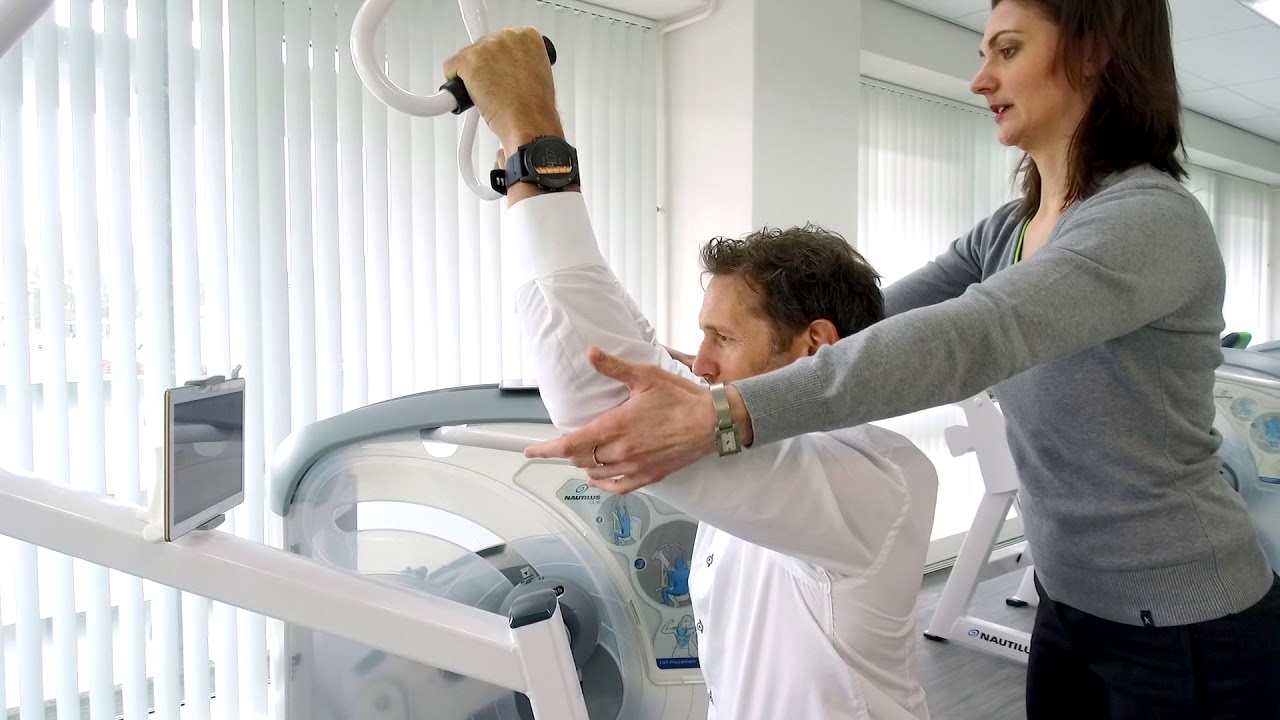 Training 20 minutes per week can change your life!
Play video
Steps away from a stronger, better you!
You're on your way to being stronger and more fit. So... what's the best way to begin a fitness journey or program? Do it smart and with support. We make starting a workout program easy with the help of local personal trainers who follow a precise program. A program that gives your muscles exactly the right dosage of exercise and rest.
Here's what you can expect at our fitness studio:
Your own personal trainer
Science-based training method
Private and clean studio
Begin your fitness transformation with a Free Introductory Training!
Please be sure to complete all fields marked with an asterisk (*).
Schedule My Free Training
Sign up for your free introductory training
1. Search and choose your nearest studio
2. Fill in the form
First make a studio choice...